Welcome To
Dhaka Pest Control Services
Dhaka Pest control services are one of the most popular government-approved pest control services in Bangladesh. We provide all kinds of pest control services: Rodent Control Service, Cockroach Control Service, Termite Control Service, Bedbug Control Service, Ants Control Service, Spider Control Service, Mosquitoes Control Service Container Fumigation Services, etc. Dhaka Pest provides services in residential, commercial & industrial places since 2000. We have an experienced, skilled & always available technician team to provide you with The best professional pest control service.
Dhaka Pest has been landing a brand of government approved professional company since 2000.
Forget all ordinary pest control companies.
Choose Dhaka Pest, Get Rid of Insects.
First approved by
Bangladesh Government 
Dhaka Pest control Services is a licensed service provider in Bangladesh. We are providing the best Pest Control Service in Bangladesh for over the last 20 years. Dhaka Pest Control Services is the perfect solution if you are looking for the best Pest Control service provider because we offer complimentary pest control service in Dhaka city. We are the best choice if you're looking to keep your home, office, and workplace from all kinds of Pests. We are always ready for your call, and we serve 24/7 all over Dhaka City. Since 2000 we are removing all types of pests like Cockroaches, bed bugs, termites, rats, rodents, ants, mosquitoes, and snakes effectively and efficiently.
Mr. Dip
General Manager
Dhaka Pest is an industry leader committed to protecting your home against termites and pests with its innovative new technologies. Their team will do whatever it takes to keep pests out, so you can rest easy knowing they've got your home covered.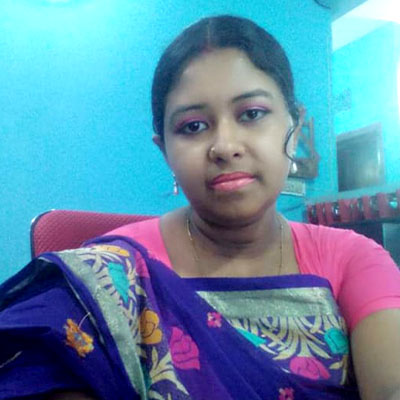 Ms. Shusmita
Operations Manager
For more than 20 years, Dhaka Pest has set the standard for reliability and performance in the pest control industry.
How?
By keeping our promises – every day, every service. The pests hate it, but our customers love it.